---
Nightclubs
---
1 / 4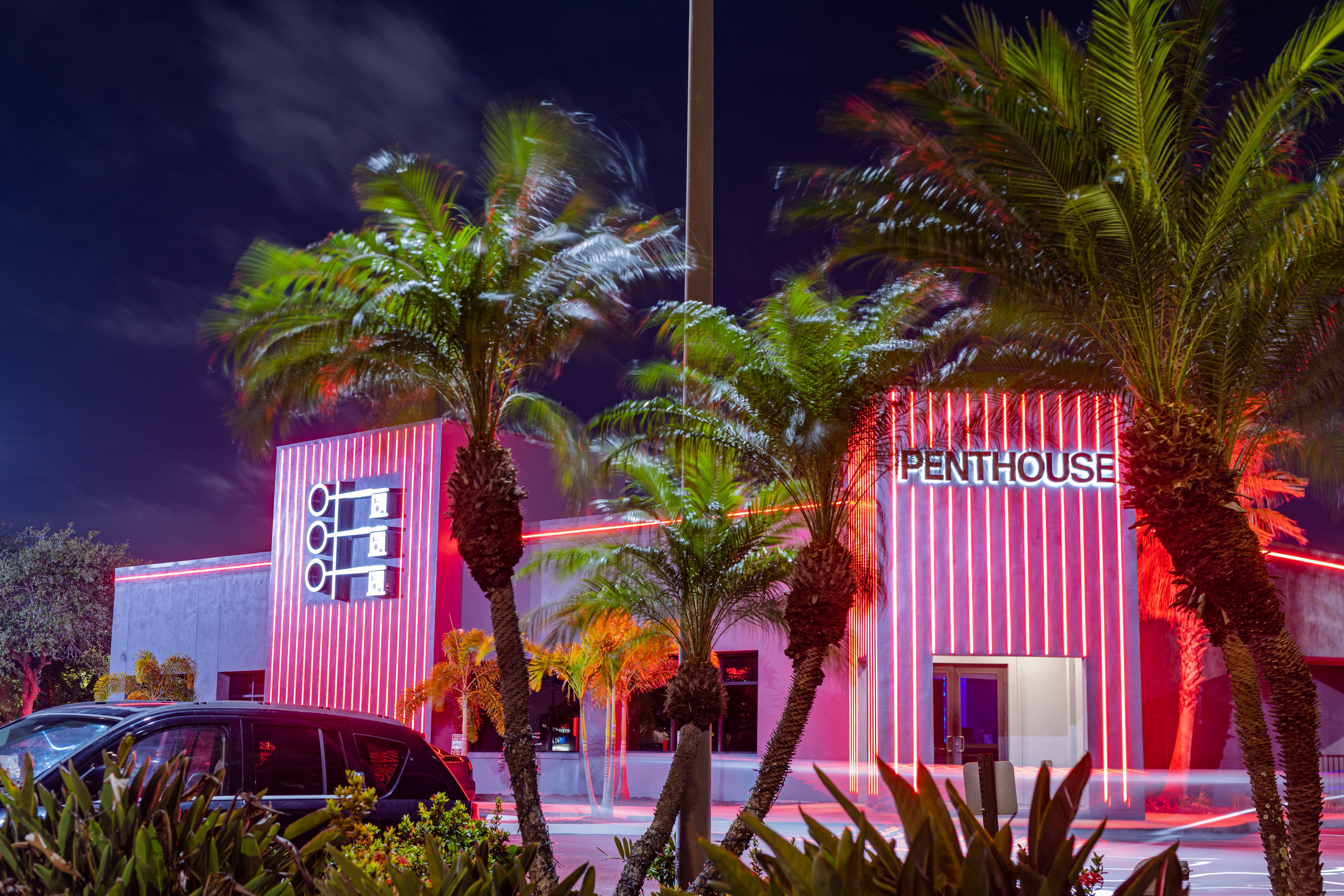 2 / 4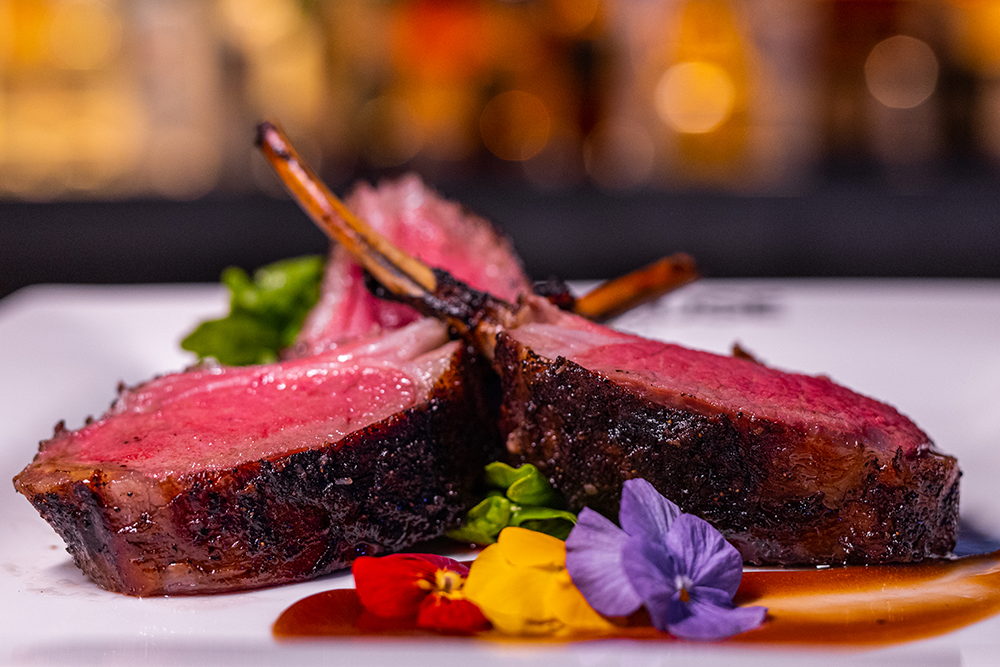 3 / 4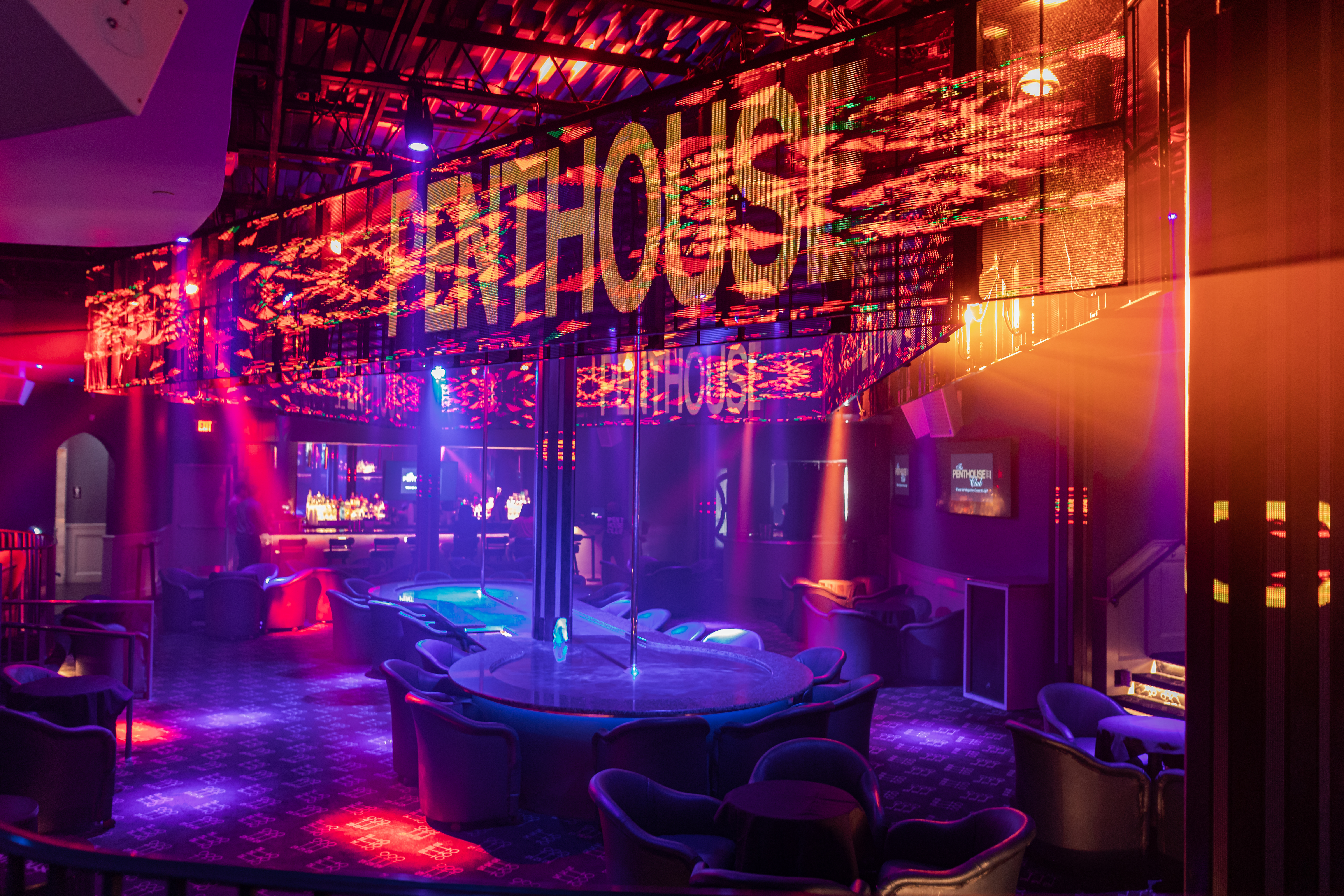 4 / 4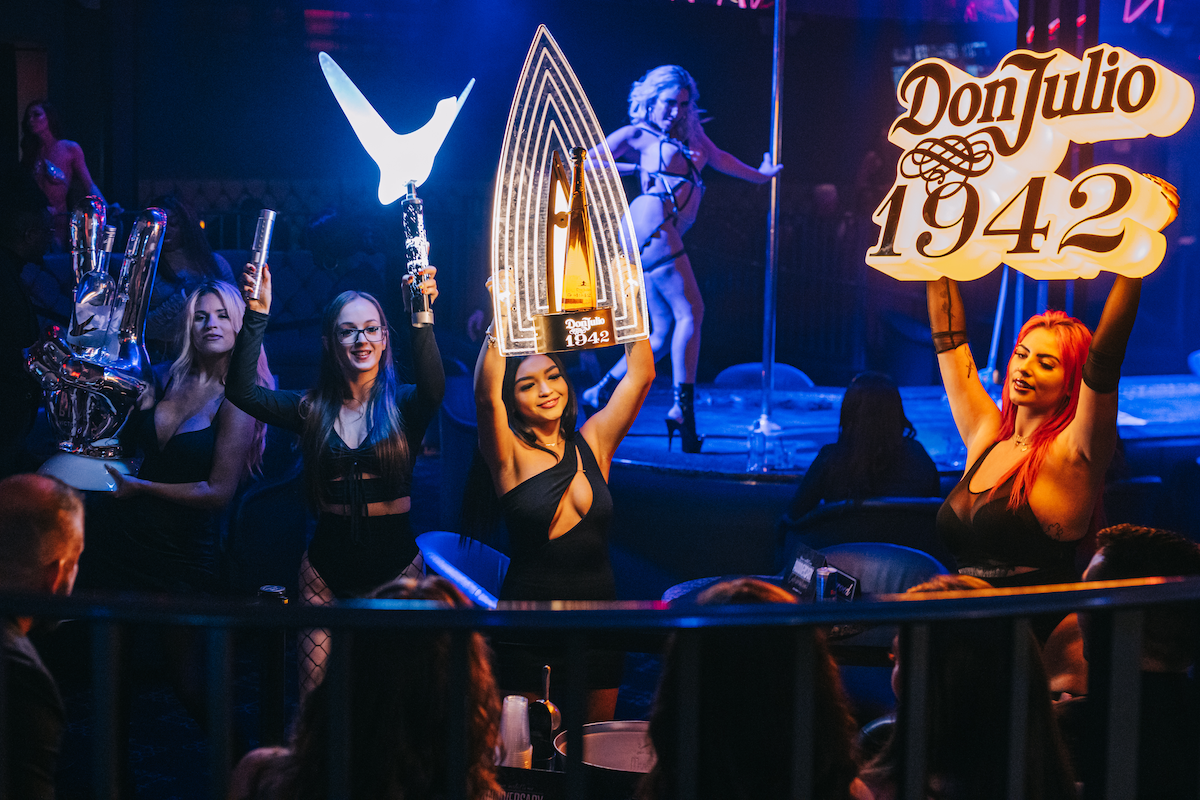 A premium club deserves a premium brand.
---
Our goal at The Penthouse Club is to create world-class establishments by providing our licensed club owners and operators with innovative tools and services to enhance every part your customers' experience. We add value beyond the brand name by offering access to our best-in-practice operations, technology, and marketing services. The Penthouse Club is a wholly owned affiliate of Kirkendoll Management.
---
---
Locations
---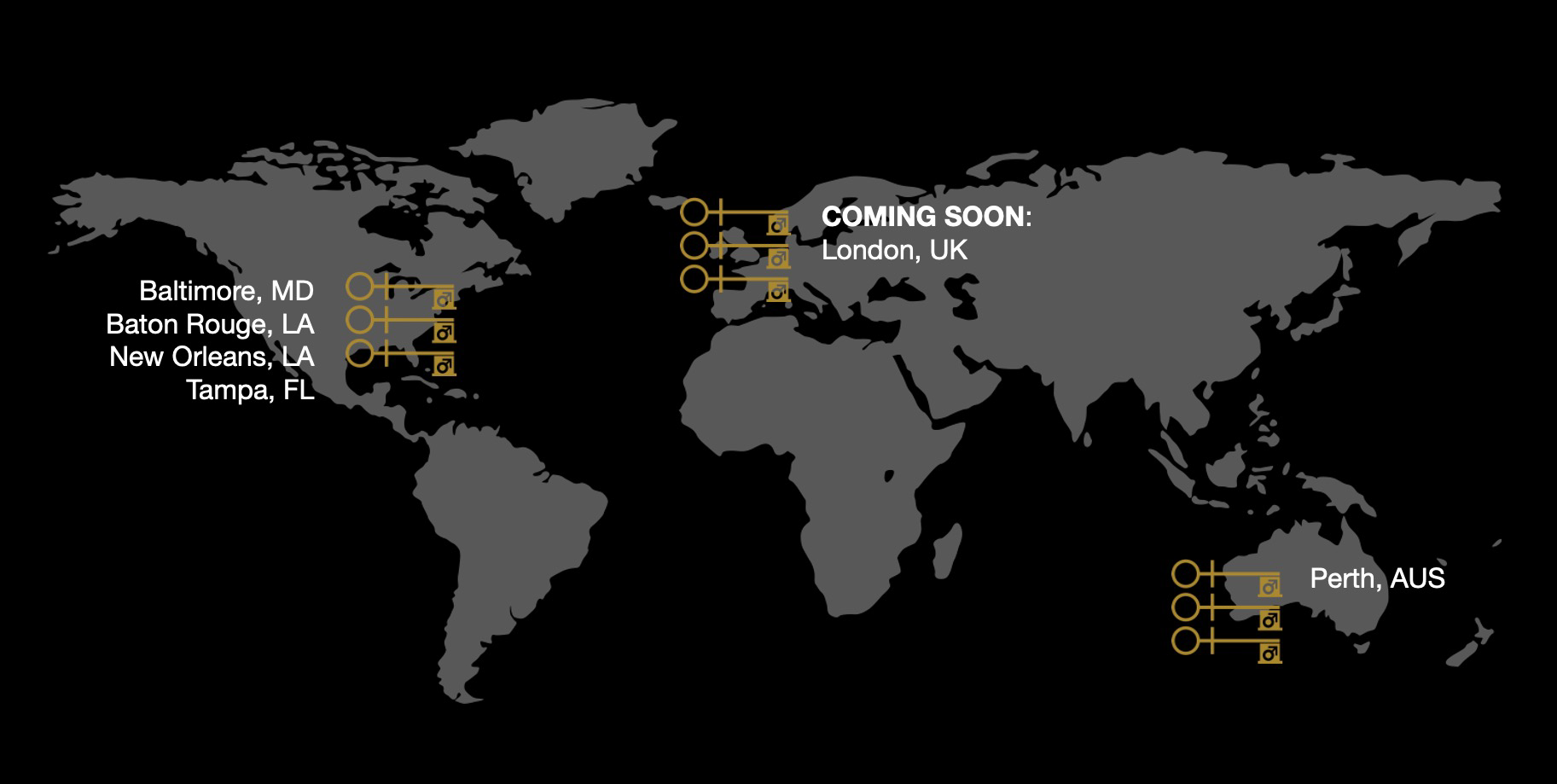 ---
---
Discover Our Services
---
We invite you to take a tour of one of our clubs and enjoy The Penthouse Club advantage. Click here to request a presentation and learn more about partnering with The Penthouse Club!
---
OPERATIONS
With over 35 years of experience as owners and operators of gentlemen's clubs, The Penthouse Club has set the global standard for luxury adult entertainment. Our professional Operations Team will help you implement the newest and most effective ways of managing your club, employees, and guests, all while maximizing revenue. Whether your club has been in business for 20 years or you are new to the industry, let our team of experts help you make your nightclub the best it can be.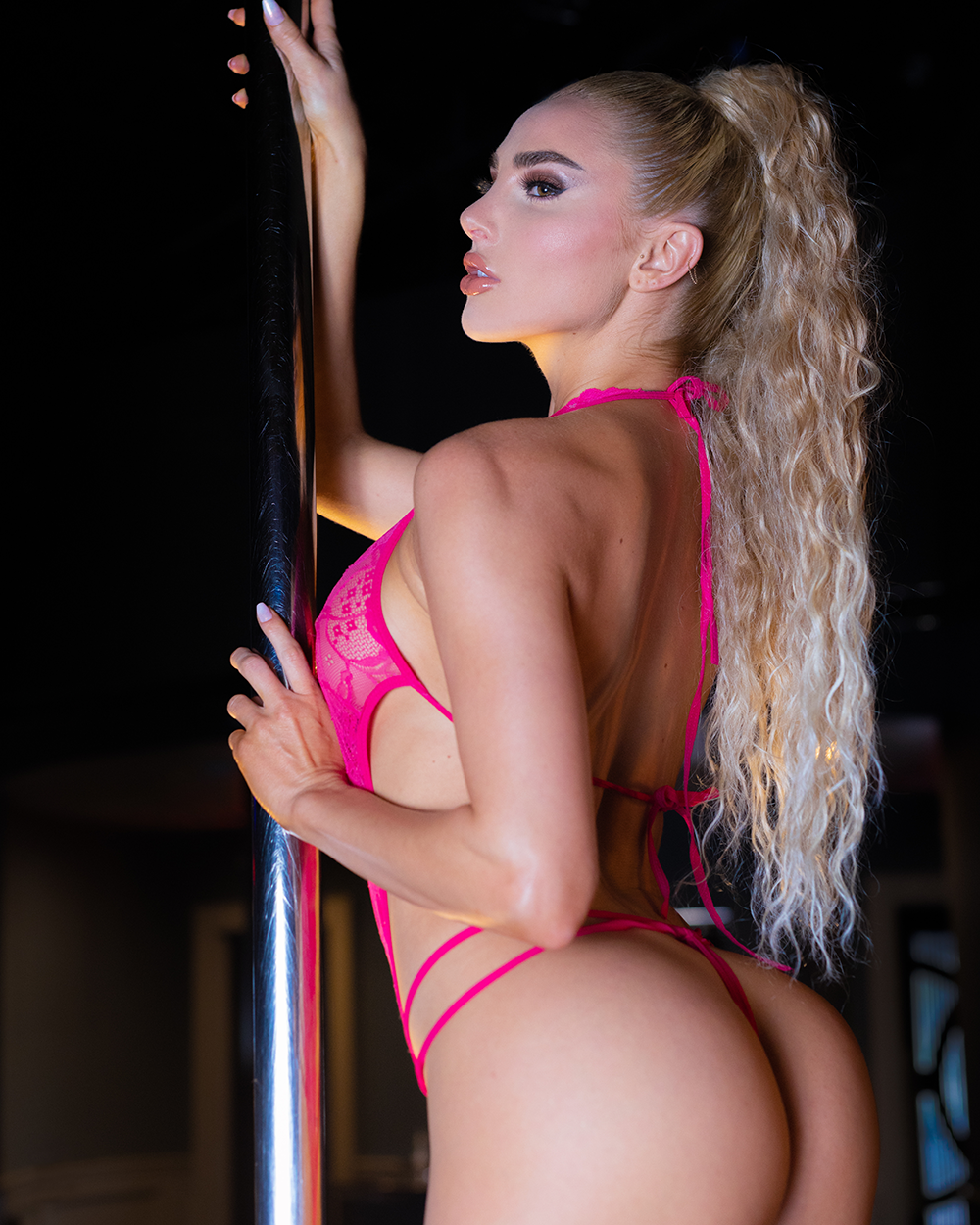 ---
TECHNOLOGY
We developed a variety of proprietary technology and processes that are designed specifically with gentlemen's club operations in mind, including live VIP room calculators and suite maps that monitor room history, payments, and entertainers in real time, as well as a digital entertainer database to track hours, rooms, and stage time. We will equip each Penthouse Club with these tools so that you can manage your club more efficiently.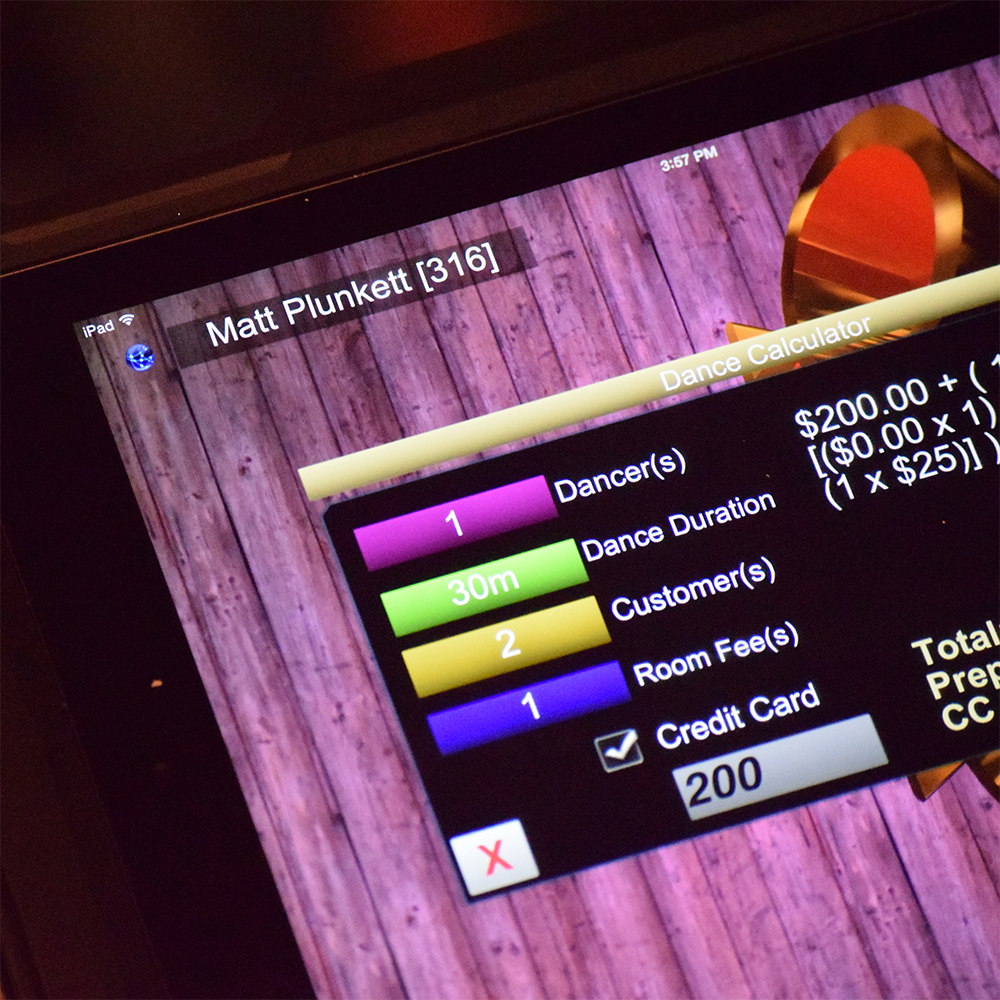 ---
MARKETING
The marketing team at The Penthouse Club is committed to maintaining a united marketing strategy for Penthouse Clubs around the world. Our goal is to promote a strong online presence for the entire Penthouse Club network by utilizing a variety of different outlets, including customized website templates, innovative social media strategies, elevated advertising campaigns & creative deliverables, and professional PR services.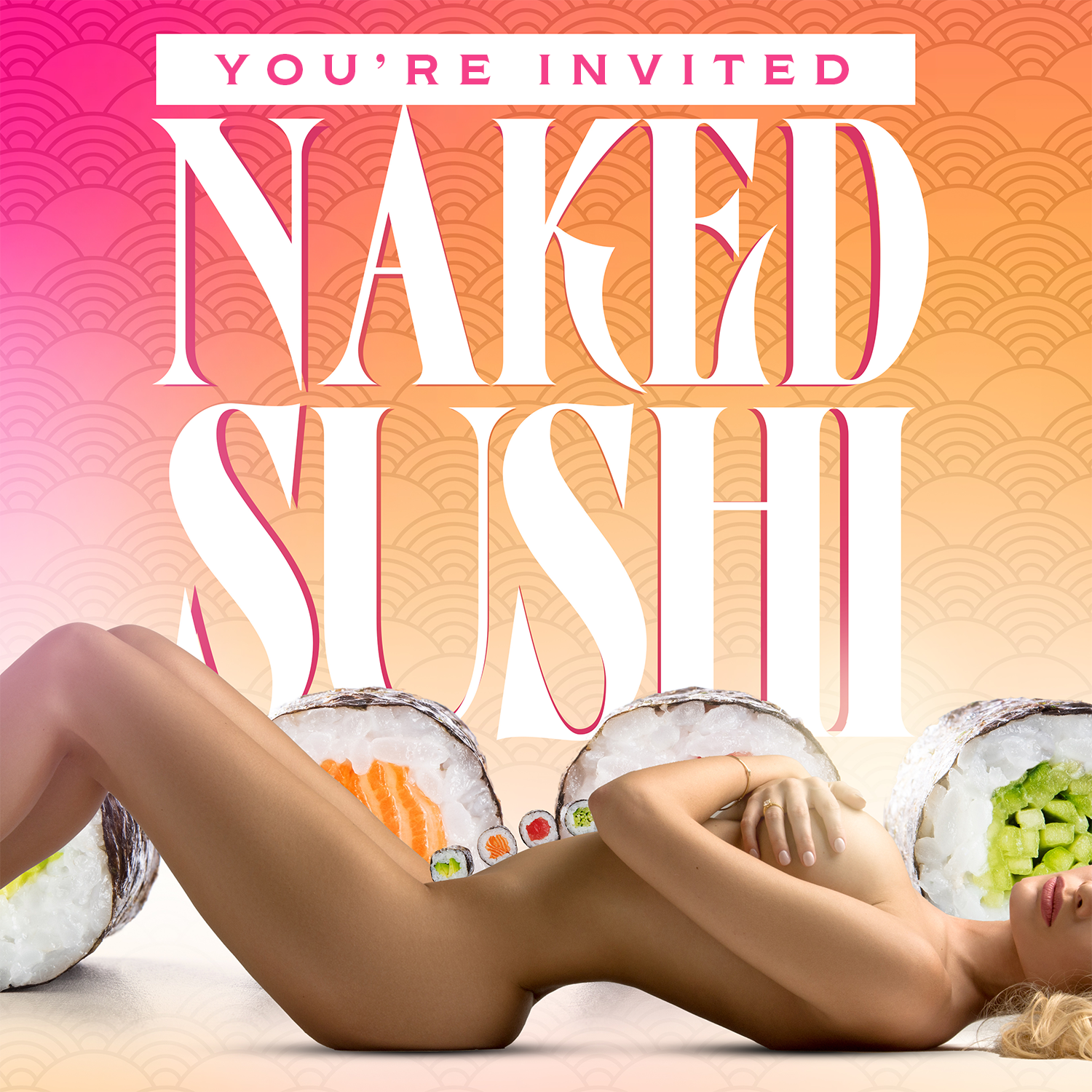 ---
ONLINE RESERVATIONS & CROWDFUNDING
The Penthouse Club's marketing campaigns are designed to convince your guests that The Penthouse Club is the best place to party. One way we do this is by providing groups with the opportunity to purchase bachelor party packages and bottle service BEFORE they arrive at the club. These features are available online (web and mobile-friendly) and offer:
Fully customizable menus for bachelor parties and bottle service packages that allow groups to curate their perfect evening.
A safe and easy checkout process that encourages guests to purchase additional bottles, tables, and dances.
The ability to invite friends who can't attend to crowdfund a night out and buy the bachelor (or bachelorette!) a dance, a bottle, a VIP room, or all three!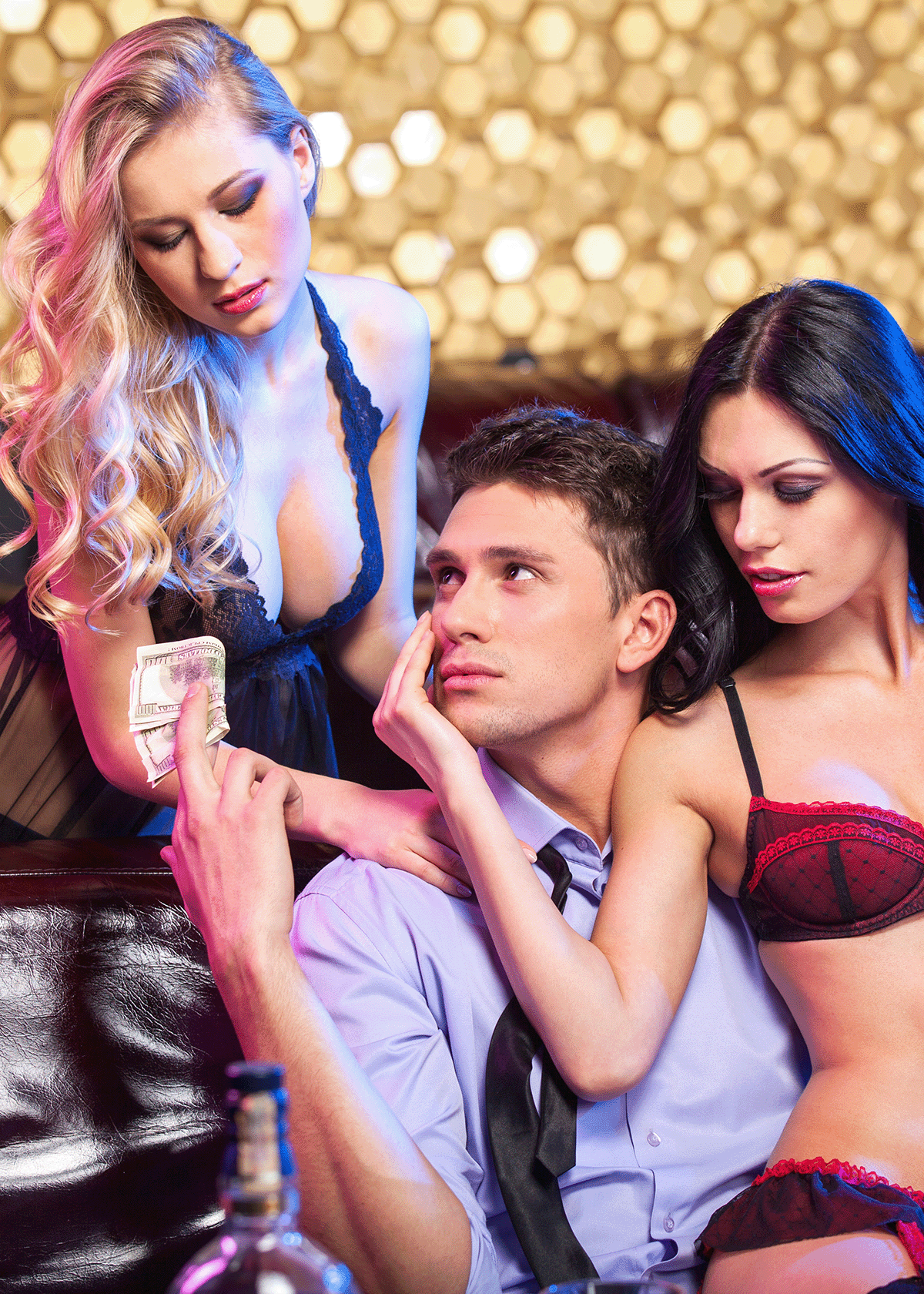 ---
AMBASSADOR PROGRAM
The Penthouse Club's app-based Ambassador program has allowed us to expand our sphere of influence and empower not only hotel concierges, managers, and hosts, but also friends and coworkers to share their connection to The Penthouse Club. We have found that the average spend of the average customer significantly outweighs the cost of the incentive, and we're excited to help you implement your personalized Ambassador Program today!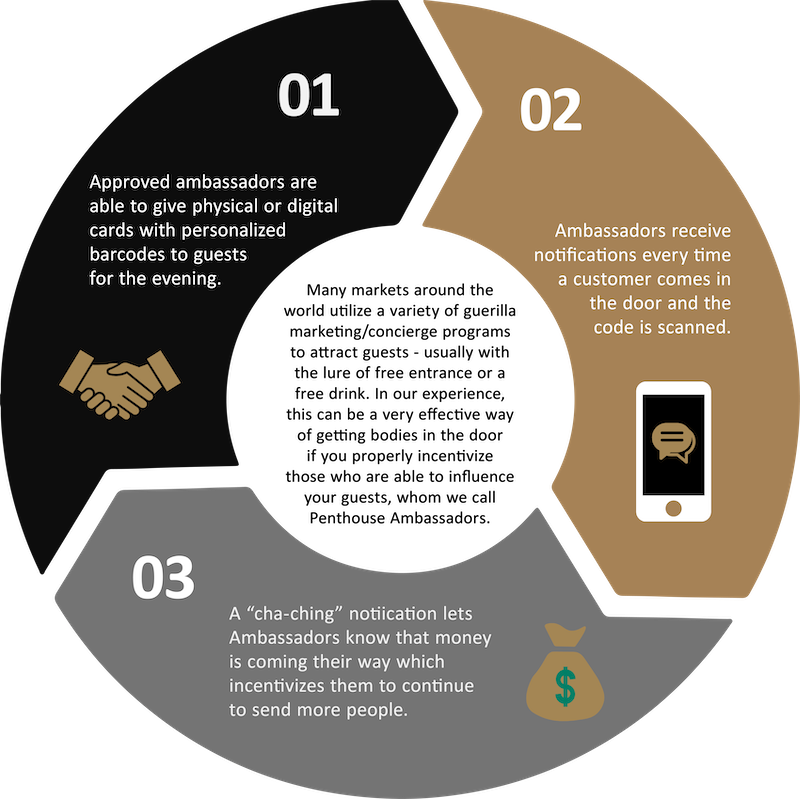 ---